2020.03.13 Battling The Global Pendemic of COVID-19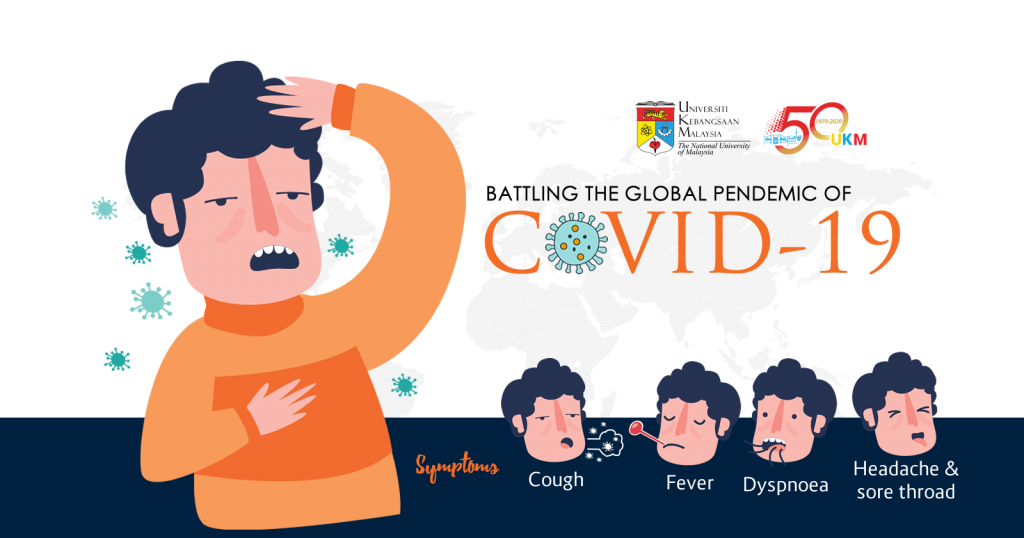 Universiti Kebangsaan Malaysia is concerned about the increasing number of positive cases of COVID-19 outbreak globally and Malaysia particularly.
To ensure the safety of the campus community, the University has taken proactive steps to curb the spread of this virus.
The following circulars and infographics are instructions and guidelines that can be followed to handle and prevent the transmission of COVID-19 in the university.
Please refer to our official portal.